A convicted paedophile has lied to work on rides at Kettering's Wicksteed Park.
Kevin Marlow was jailed for breaching a Sexual Offences Prevention Order on 11th July.
The 55 year old was given a community order in 2010 after being convicted of two counts of sexual assault with a 12 year old girl.
The offence meant that Marlow could not come into contact with children.
The Rothwell resident got the seasonal job on two occasions, after being successful in January 2017 by ticking the box on his application form stating he had no previous convictions.
It is apparent that the nature of his job (under Government guidance) did not require him to provide a DBS (Disclosure and Barring Service) check because he wasn't working with children solely unsupervised.
Priya Bakshi, prosecuting, said: "The offences came to light when a fairground operator contacted police when she thought a registered sex offender was working there.
"He would operate rides aimed at children of between three and 13 years of age.
"He was required to assist getting children on and off rides and strapping them in.
"He would physically pick them up and put them in."
Marlow was found out after his employers had researched him when it came to light that he might have convictions, Northampton Crown Court heard.
Judge Fowler said to Marlow via a videolink from HMP Woodhill, where the accused was held in custody since his arrest: "You had physical contact with children which you have actively demonstrated you find sexually attractive.
"It will horrify every parent who took their child to the park while you worked there, let alone the effect it will have on the park itself.
"You deliberately deceived the park into employing you and paying you."
It was not stated how many hours or days Marlow had worked at the park but it is known that he made over £5,000 during his time there.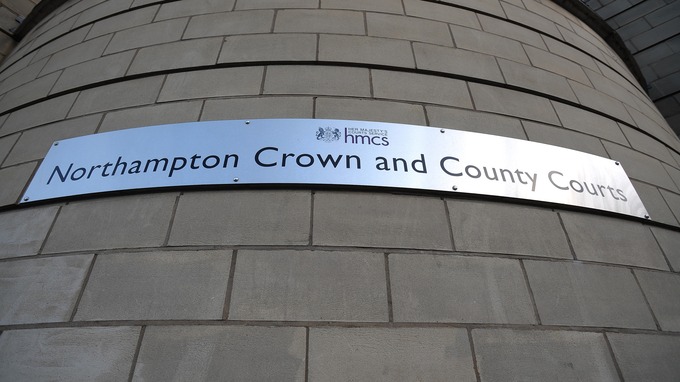 Marlow was jailed for 20 months for breaching the Sexual Offences Prevention Order.
Wicksteed Park have confirmed that it can request a DBS check on any employee, something it was not able to do at the time.